Pervasive ePaper displays in Westminster Abbey, London
15 Jun 2016
London, June. 15th, 2016 – New Westminster Abbey chairs by Casala uses an ePaper numbering and identification system Zifra which has been recognised with five prestigious international design awards.
Zifra is incorporated on the inside of the back rest. Zifra does not require any batteries and offer numerous display options as well as row numbering, seat numbering, company logo display, or a combination of these. The standard Zifra platform provides for a range of characters and symbols to be displayed. For Westminster Abbey Zifra has been expanded with additional character display options reflecting the wide range of visitors and guests who will attend services and events at the Abbey. If the displays are not required to provide information for the visitor, the Westminster Abbey crest is shown.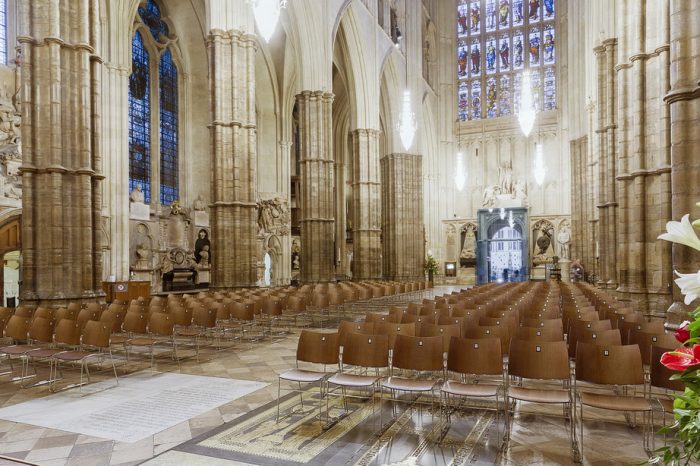 The Zifra numbering and identification system uses 1.44″ Pervasive E ink ePaper display, designed by Casala, was engineered and produced by MpicoSys.
Read more here.